Our mission is to work with nature to provide you with our wholesome foods and natural products. Our promise to you is that our products will always be handcrafted by us.
Thank you for supporting our small business. Because of you, we are able to continue following our dreams.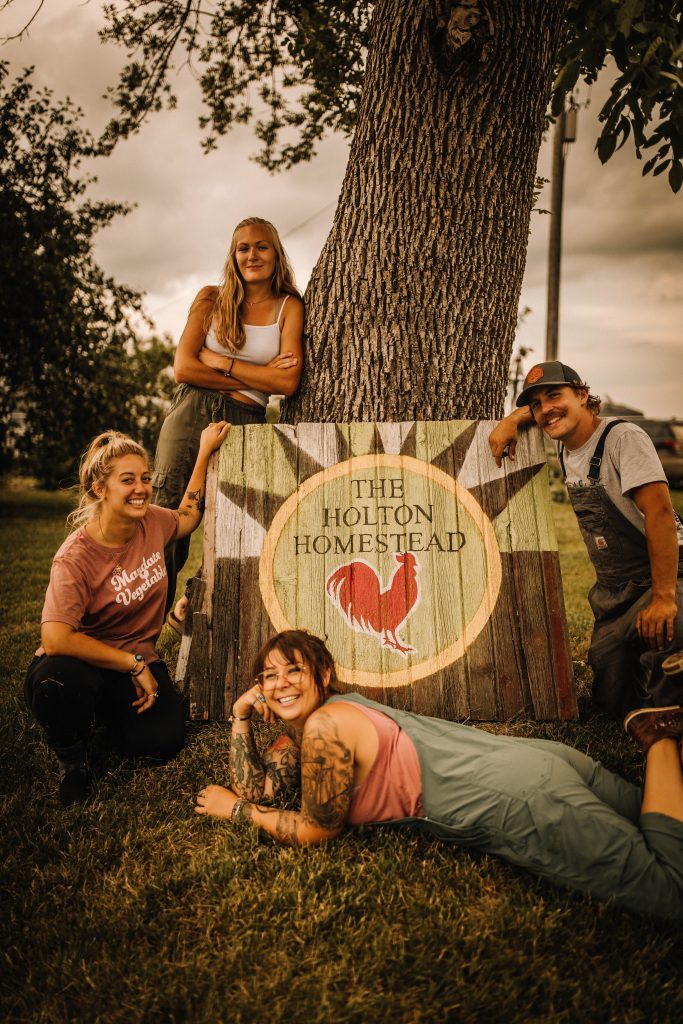 The Holton Homestead was accidentally founded in 2015 when we moved to our small acreage in Elkhart. Immediately, we wanted fruit trees, a garden, animals, and bees. We had a small flock of chickens that produced more eggs than we knew what to do with. We started selling eggs. Eventually, this led to our Ankeny egg route, delivering eggs to 40+ families weekly. Word quickly spread, and we had more customers than products to sell.