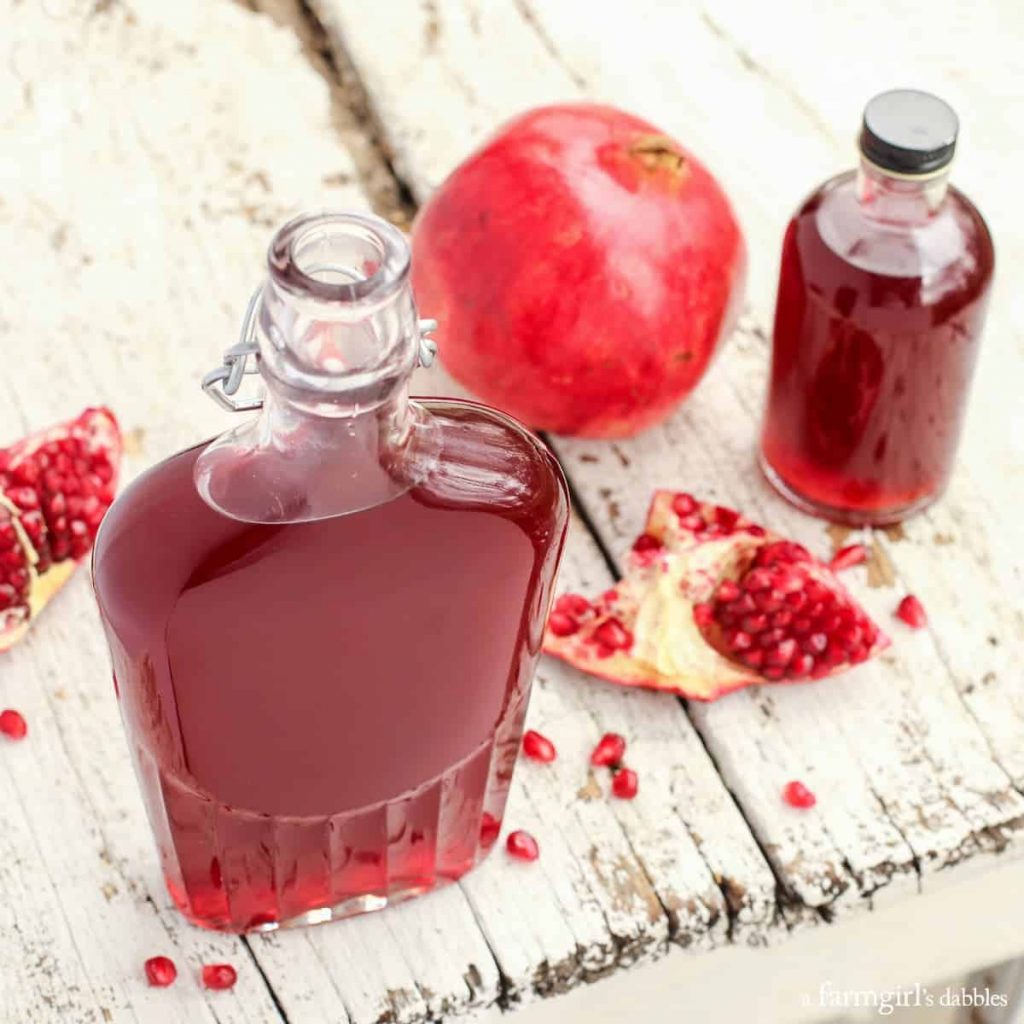 INGREDIENTS:
1 cup pomegranate juice
1 tablespoon chai spice
( You can make your own chai with one part cinnamon cardamom, nutmeg, cloves, plus a smaller amount of ginger, unless you like it spicy; all spice and black pepper are optional
1 cup brown sugar
1 cup apple cider vinegar
INSTRUCTIONS:
Place all ingredients into a pot. Cook over low heat until all the sugar is dissolved, stirring frequently.
Let cool. Taste and add more sugar or chai spice if desired. Pour shrub into a sealable container and store in the fridge.
(NOTE: YOU CAN ALWAYS SUBSTITUTE SUGAR FOR HOLMSTEAD WILDFLOWER HONEY)